Services
Unique approaches
Whether it's strategy development, service delivery or Customer Success, great results come from great processes.
We help cloud computing companies improve key processes and underlying strategic management systems. When companies systematically plan, execute and learn, they outperform rivals by a factor of 2x to 10x over the long term.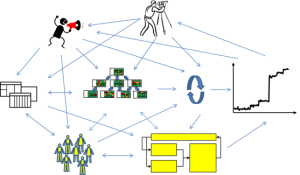 We also use the latest advances in neuroscience to create stronger bonds between companies and their customers. We engineer optimal customer journeys using mindful customer experience design. Customers don't just stick around—they become raving fans.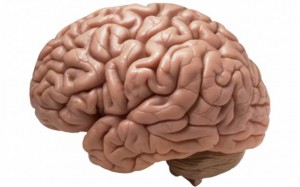 As a result, Software-as-a-Service (SaaS) companies, mobile app developers, and Managed Service Providers (MSPs) can save millions of dollars by achieving world-class, annualized retention levels of 94%-96%. And that doesn't count the revenue boost that comes from increased up-selling, cross-selling, and referral selling.
Service excellence
Whether you must address specific pain points or develop a comprehensive strategy to increase loyalty, we deliver services that can help:
Assessment: observe processes, interview customers and employees, "mystery" shop, analyze and present findings
Facilitation: lead managers and employees through proven practices
Training: increase Customer Success Manager and Account Manager knowledge and skills
Project Management: plan and execute projects
Statistical Analysis: collect and analyze data to find cause-and-effect relationships
Modeling: simulate process and financial results using mathematical tools